More Results. Fewer Slides.
Consulting Redefined.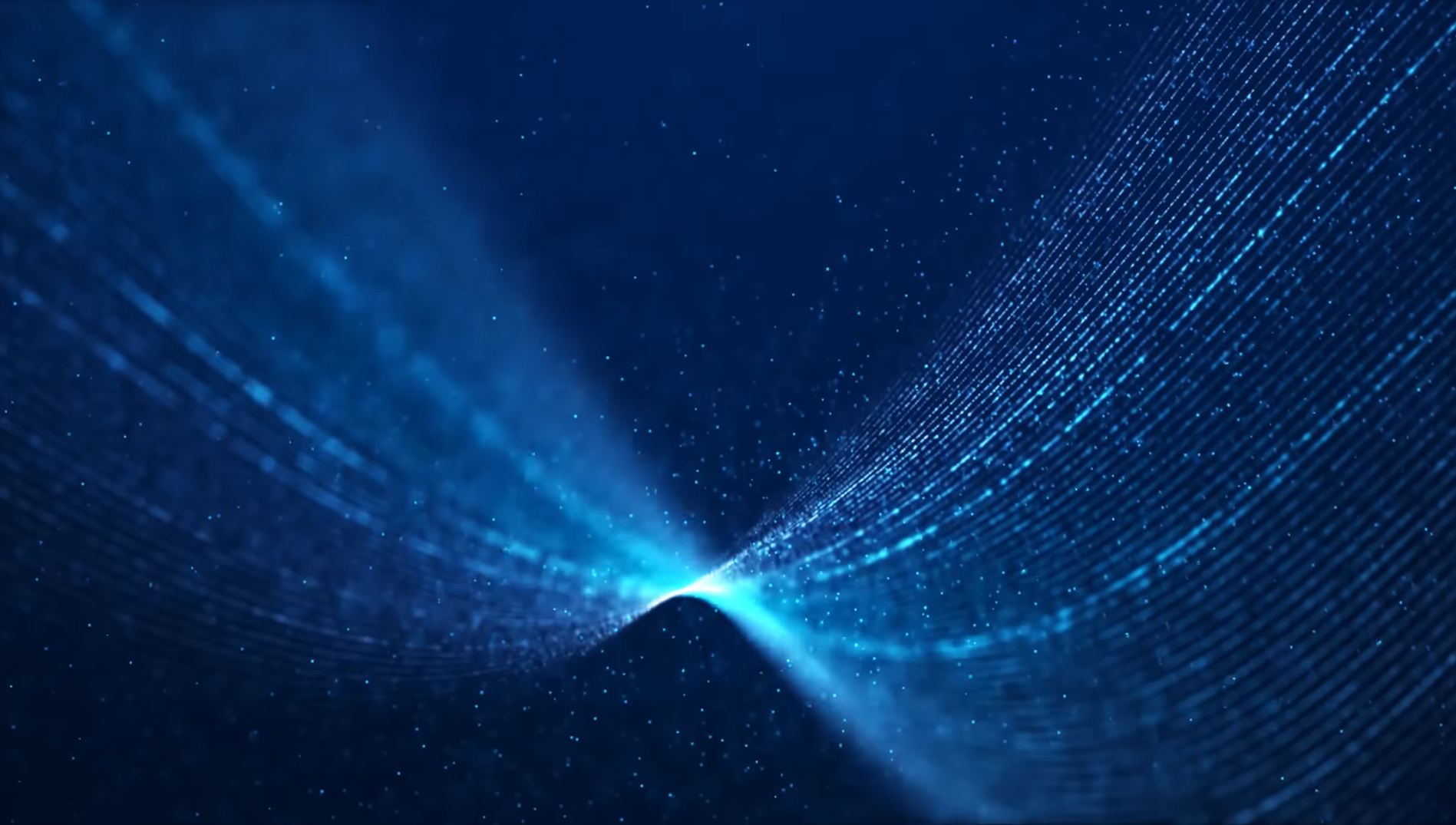 We approach consulting with one goal:
Make your life easier.
Our size lets us be flexible. Our experience empowers us to deliver best-in-class solutions.
---
Small Firm Agility
Cookie cutter processes deliver messy results. We partner with you to first understand your unique situation, your strategy, and your culture. Then we allow use those factors to inform every step of our relationship. From financing our engagement to implementation approach, nothing is off the table. We'll work hard with you to get the chance to work hard for you.
Big Firm Expertise
We can't understand how to make our client's life easier if we don't first understand our client. Budgets, requisition departments, legal reviews, general aversion to change, and a myriad of other things split the attention of a busy executive. That is why we only recruit professionals with consulting and industry experience—an average of 17.5 years per Unconsultant. They know how to consult but they also understand the real world. Our Unconsultants may not "have walked a mile in your shoes" but they have a similar pair. (See "Who We Are".)
No Cost Discovery
You shouldn't have to pay for discovery. You shouldn't be billed to find out if and how we can provide value to you. We only commit to projects where we have the right combination of people with the knowledge and skills to provide real value. That is our promise to you. The best way to fulfill this promise is to make sure your project is a fit before we bill the first dollar. It's the right thing to do.
We also offer complete best-in-class solutions with embedded change management; are technology agnostic; and have in-house L&D experts to get your team ready to hit the ground running on day one, but, if we aren't easy to work with, does it really matter?
A conversation is not a commitment.